Austen Steels – Flat Steel, Long Steel, Ferrous & Non-Ferrous Scrap
Austen Steels is an international steel trading company, based in Dubai, United Arab Emirates. We buy and sell all types of steel products like Flat Steel, Long Steel, Tubular Steel, Engineering Steel, Semi-Finished Steel, Ferrous and Non-Ferrous Steel Scrap. We can source Tinplate, Tin Free Steel, Tin Mill Black Plate, Galvanized Steel, SUS 300 & 400 Series Scrap. Austen Steels is promoted by a group of experienced entrepreneurs and steel industry professionals.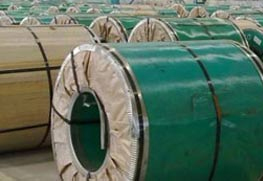 Flat Steel Products
Flat products include plates, hot-rolled strip and sheets..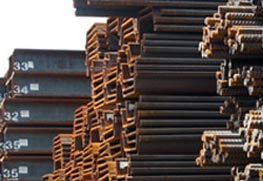 Long Steel Products
Long products are made of either blooms or billets, which are..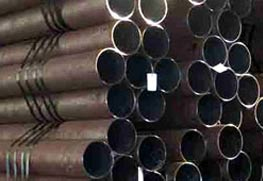 Tubular Steel Products
Tubular products are manufactured according to two..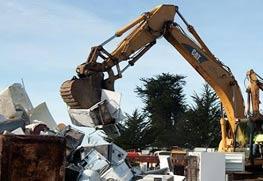 Steel Scrap Ferrous
Scrap is a term used to describe recyclable and other ..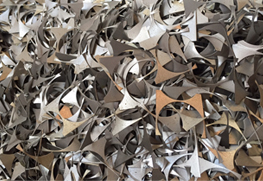 Steel Scrap Non Ferrous
Service Provider of Non Ferrous-Stainless Steel..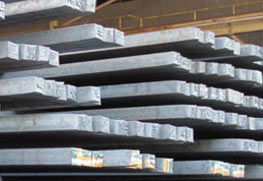 Semi Finished Products
Semi-finished casting products are intermediate castings produced..